Pineville, LA and Surrounding Areas
Residential Roofing Services
A home's roof plays a substantial role in protecting the house from the direct onslaught of weather as well as adding to the home's visual appeal. This is why you should entrust the care of your home's roof to a professional roofing company with years of proven experience. At B.K. Roofing, we offer a wide range of services that can help you resolve any issues you may have with your property's roof. We specialize in asphalt shingle roofs and we can help ensure that your roof is properly constructed and well maintained. BK Roofing
Specializing in Shingle Roofs
A member of our team will come out to your property to inspect your roof at a time that is convenient for you. If you are seeking a roof for new construction, we will be more than happy to consult with your builders. We will discuss with you all of your options so that you will be able to decide on the best solution for your roofing situation.
Our residential roofing services include:
Great Service, Fair Price
Is your roof damaged from a storm or a leaky roof, no matter the extent or cause of it? Any issues with your roof should be addressed immediately before it compromises the integrity of your roofing system or your home. At B.K. Roofing, we have built a reputation for helping our customers find affordable solutions to their roofing repair needs. Whether the damage is due to inclement weather or general wear and tear, we have the experience and knowledge to repair your roof to protect your property for years to come.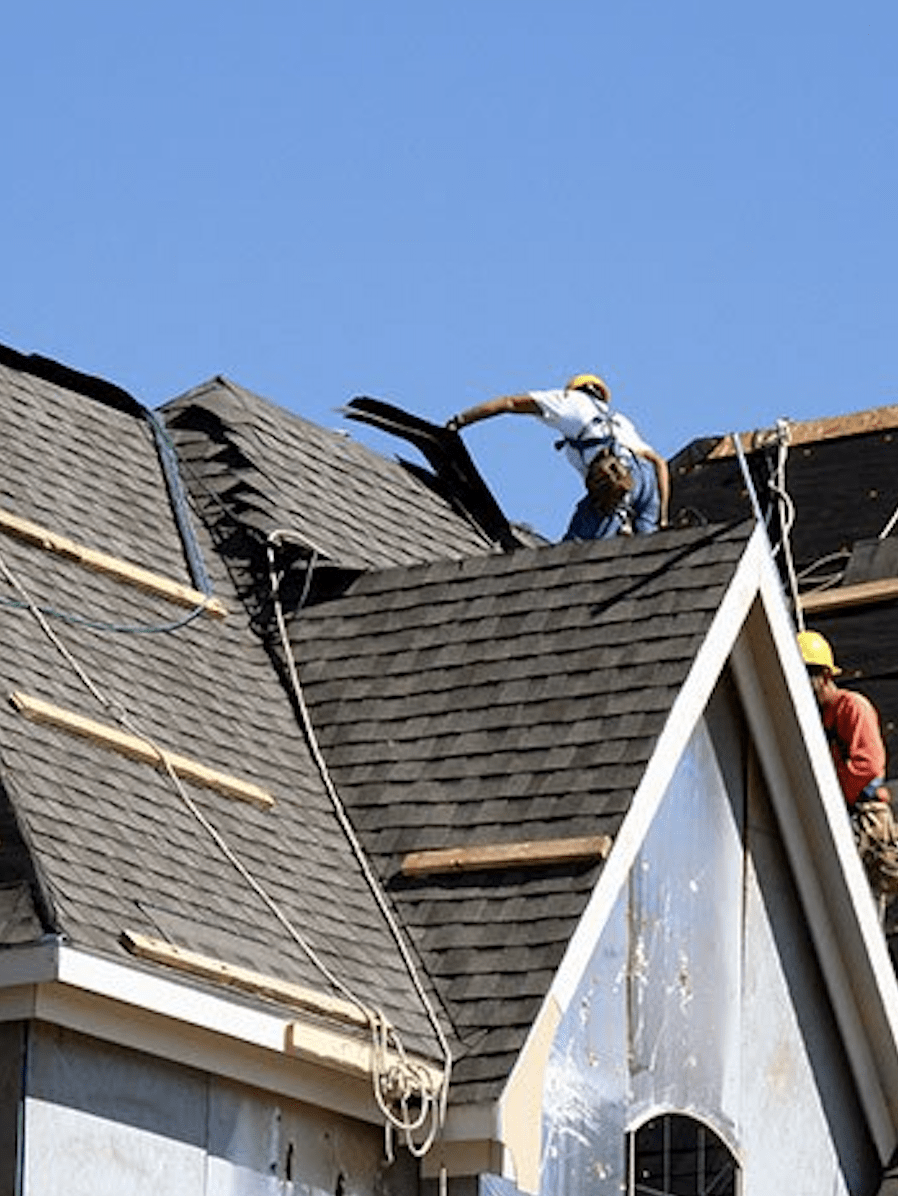 To schedule an appointment or have a roofing emergency, contact us today at (318) 201-9065 in Pineville, Louisiana.