Learn More About Us
Who We Are?
B.K. Roofing is a family owned and operated company that has given satisfaction to customers needing roof repairs and new roofs. We are fully licensed and insured and provide free estimates. You will find comfort in knowing we have over 15 years of experience in the roofing industry. Great customer service is provided when you work with us because we don't disappear after the job is complete. Should you need us after the job is done, we are here to serve you. Your home is a huge investment, your biggest asset, and keeping it water tight and safe is no small matter. If you would like to talk to someone about your roofing needs, give us a call.
It is essential to us that you are completely satisfied with your experience, so we take care to ensure we communicate clearly and answer honestly any questions you may have. We will come to your property for an up-close assessment and provide a free and detailed estimate for any service we propose. We will work with you to find a solution to fit your budget and situation. You can depend on us to treat you fairly and ensure that every job we do is done correctly and thoroughly the first time. Great Service, Fair Price
Looking to bring your dream house to life from the ground up? We've got your plans covered. Our team of licensed, insured, and bonded professionals is here to see your project through from concept to completion. Age or nature can necessitate repairs and refurbishments, and you want a company of professionals that's up to date on the latest standards, codes, and modern conveniences. Call today for an estimate and get your big plans on their way to reality!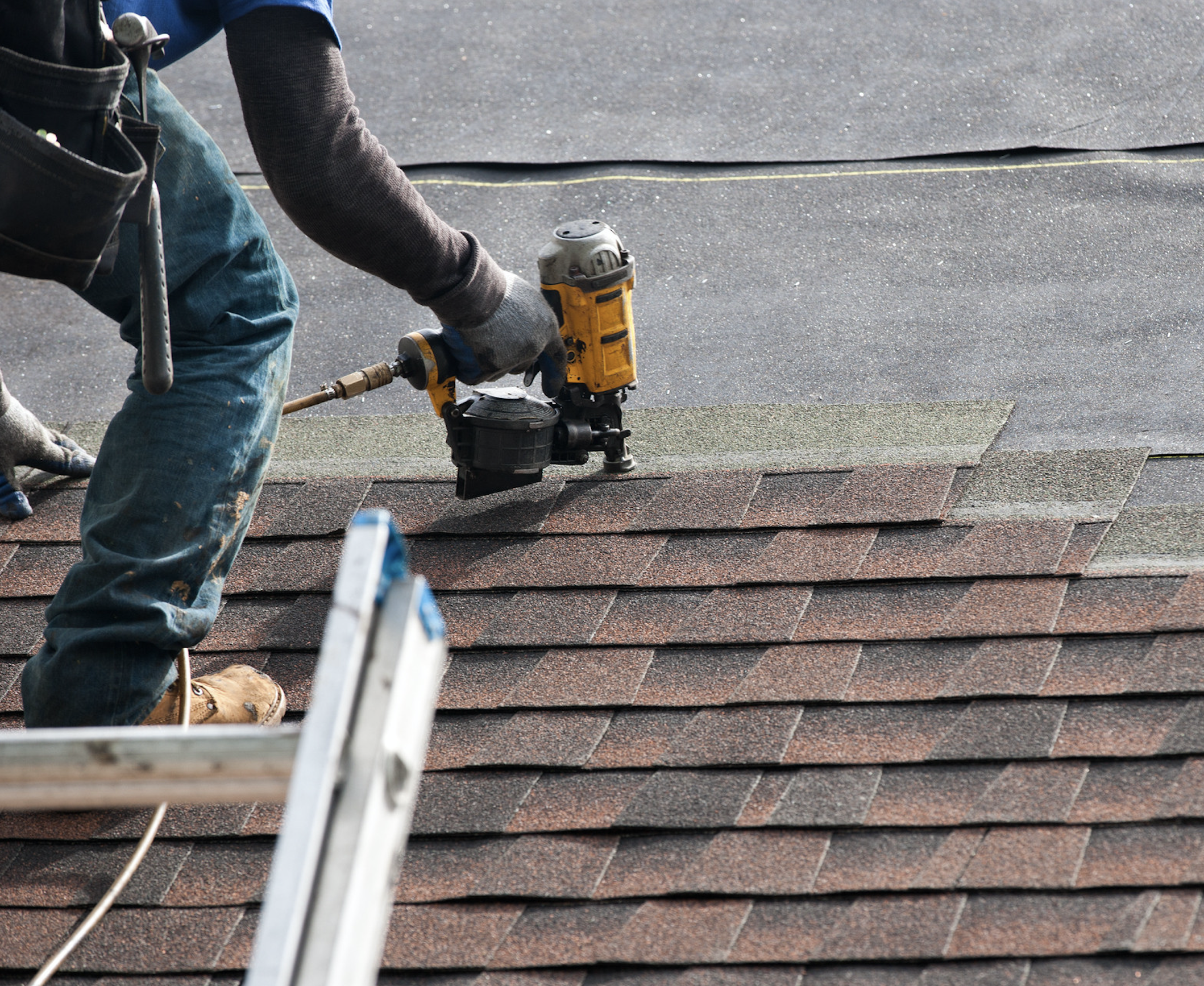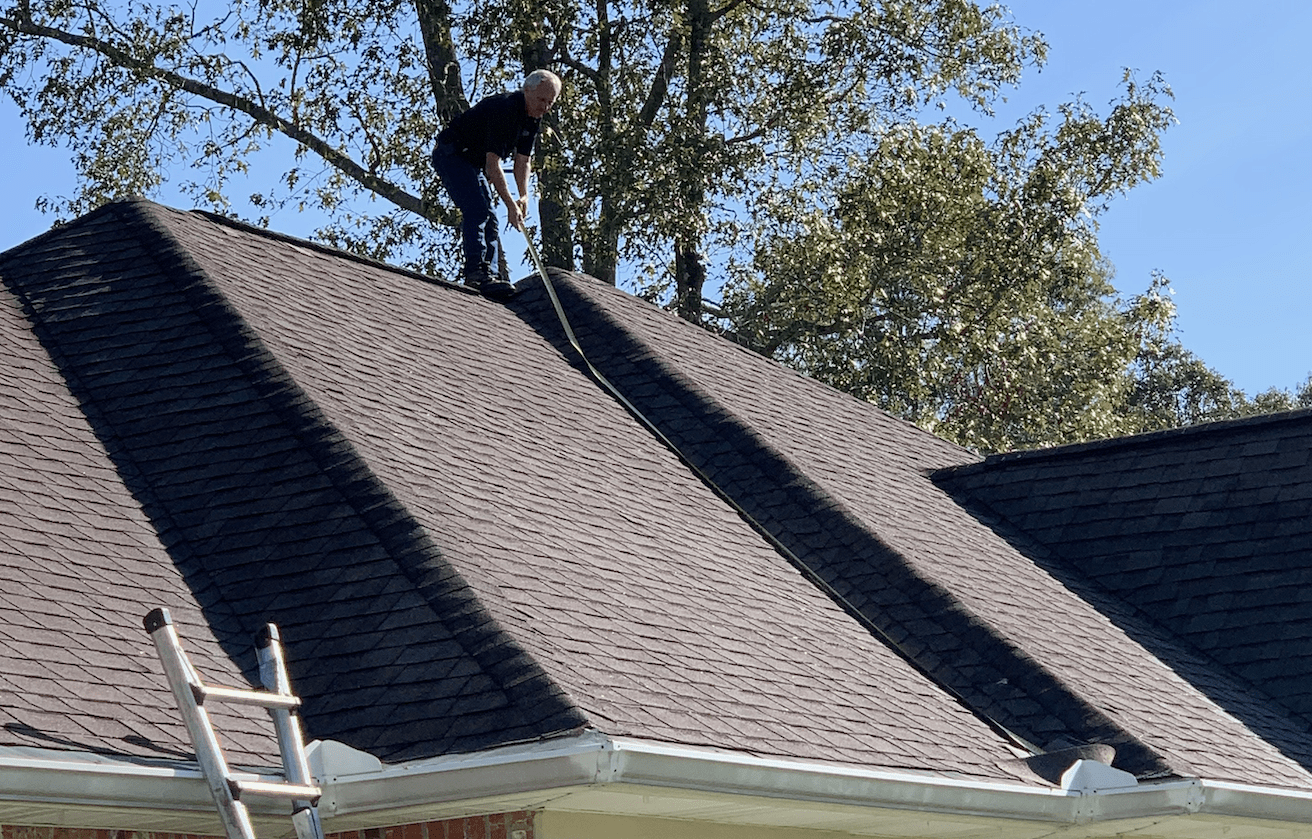 Great Service, Fair Price
We proudly offer home and business owners access to an extensive list of affordable and innovative services, including:

Roof Replacement
If your home needs a whole roof replacement you can trust our team of specialists to ge the job done right.

Roof Repair
We repair roofs all over Central Louisiana. Give us a call for a free estimate.

New Roof
Building a new home and need roofing? Just give your local experts a call!

Emergency Repairs
We handle emergency roof repairs. We understand that time is of the essence.

Roof Inspections
We also inspect current built roofs to ensure quality and safety!

& More
We handle Storm Damaged Roofs and more! Just give us a call if you have any questions.
Residential Roofing Experts
Licensed (#559246) & Insured
Free Estimates Available - Most Estimates in 2 Days
Experienced in Dealing with Insurance Companies
Emergency Services Available
Family Owned and Operated
Angies List Super Service Award